The bamboo bowls from albert L. (punkt) combine the modern and traditional world in dual ways.
Bamboo is a trendsetting eco-friendly resource as it is fast growing (about 10 times faster than a regular tree). It can be found almost all over the world and has been used for all types of products for thousands of years.
Our bowls are crafted following ancient handicraft skills but in the same time we are using modern designs and forms, inspired by west-nordic living trends. The result is a beautiful bamboo product in 20 selected colors, finished with a high gloss lacquer.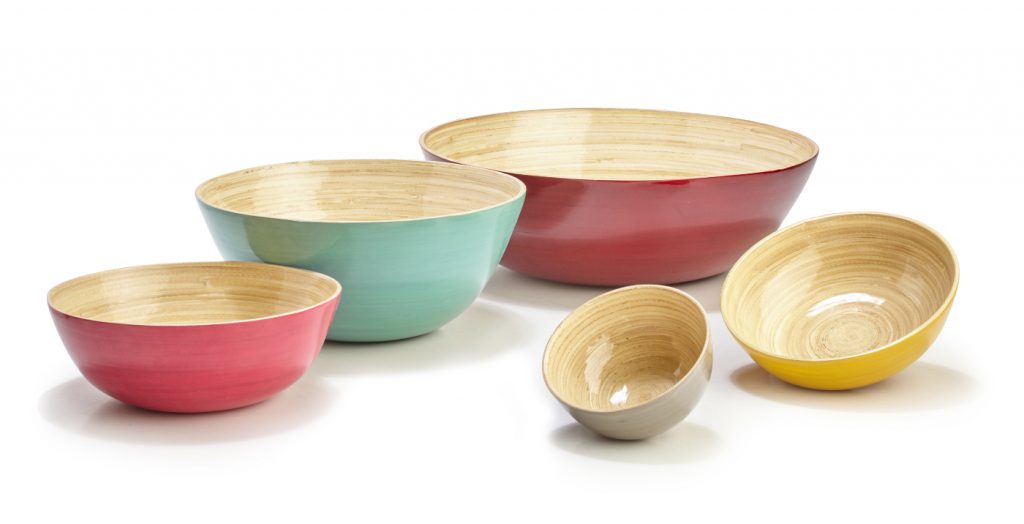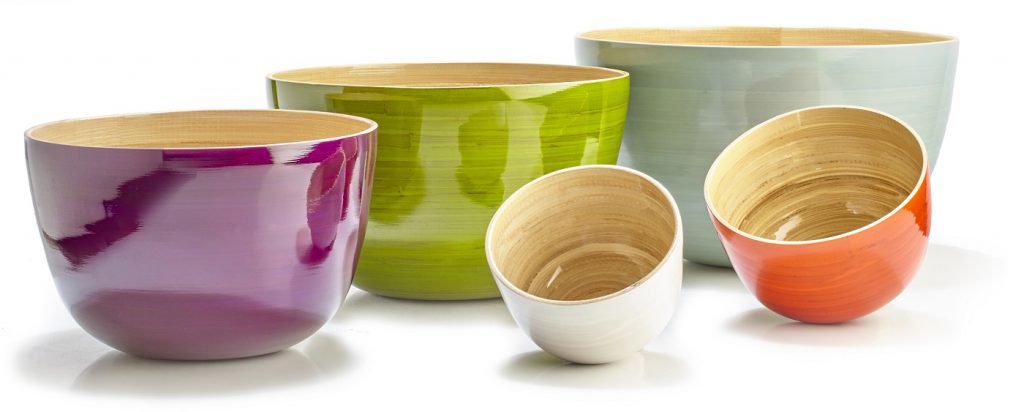 Color Options
Color Options BiMa
Size Options in inch
Product information
Our products are all completely food-safe. All materials, the paint and the lacquer, are safe for consumption. The paint and lacquer for our products are manufactured in Europe. We follow German, European and American food safety guidelines and laws and are regularly tested by TÜV Rheinland. Our products are great home décor pieces, which can also be used for food preparation.